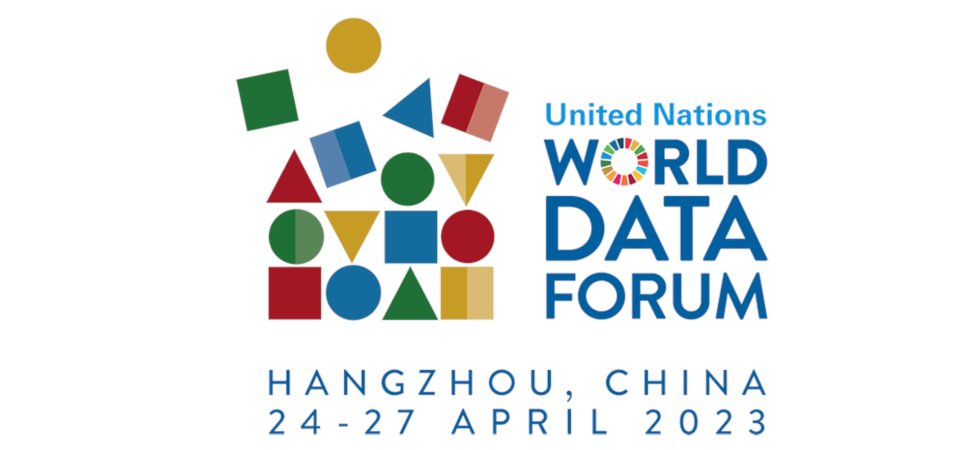 As part of the World Data Forum 2023, AGEE team members Relebohile Moletsane (University of Kwazulu-Natal) and Elaine Unterhalter (UCL) will present on recent developments in the AGEE project, in particular developing the cross-national dashboard, and insights from South Africa.
The panel will be on Tuesday 25th April, from 15.00 – 16.00 Huangzhou time / 8-9am UK time / 9-10am South Africa time, and it is parallel session 4.
The title of the panel is 'Data and Children: gaps, opportunities and responsibilities'. It will also feature presentations from NORRAG; The Governance Lab (GovLab); European Statistical Office (Eurostat); and the International Organisation for Migration (IOM).
You can find out more about the World Data Forum and register here.