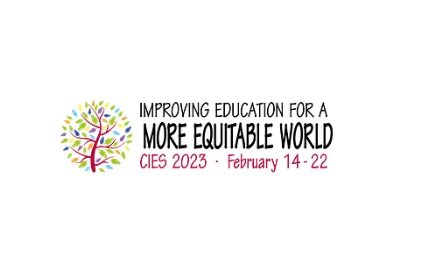 On Wednesday 22nd February 2023, Elaine Unterhalter presented on the progress of the AGEE project at the CIES conference in Washington, USA.
She spoke as part of a panel on 'Problematising 'Girls' Education' and what is needed to progress the debate'.
The full panel was:
Chair: Valsa Shah, VSC-Economics Ltd.

Participants:

The unintended consequences of terminology – Sally Gear, Global Partnership for Education

Girls' educational opportunities: 'What works?', 'What matters?' and, more importantly ', What connects?' – Elaine Unterhalter, Centre for Education & International Development, UCL

Occupying the nexus of mutable perspectives, concepts and approaches to girls' education: Reflections from the Girls' Education Challenge – Sharon Tao, Girls' Education
Challenge

Discussant: Hetal Thukral, DDI Center for Education, United States Agency for International Development (USAID)